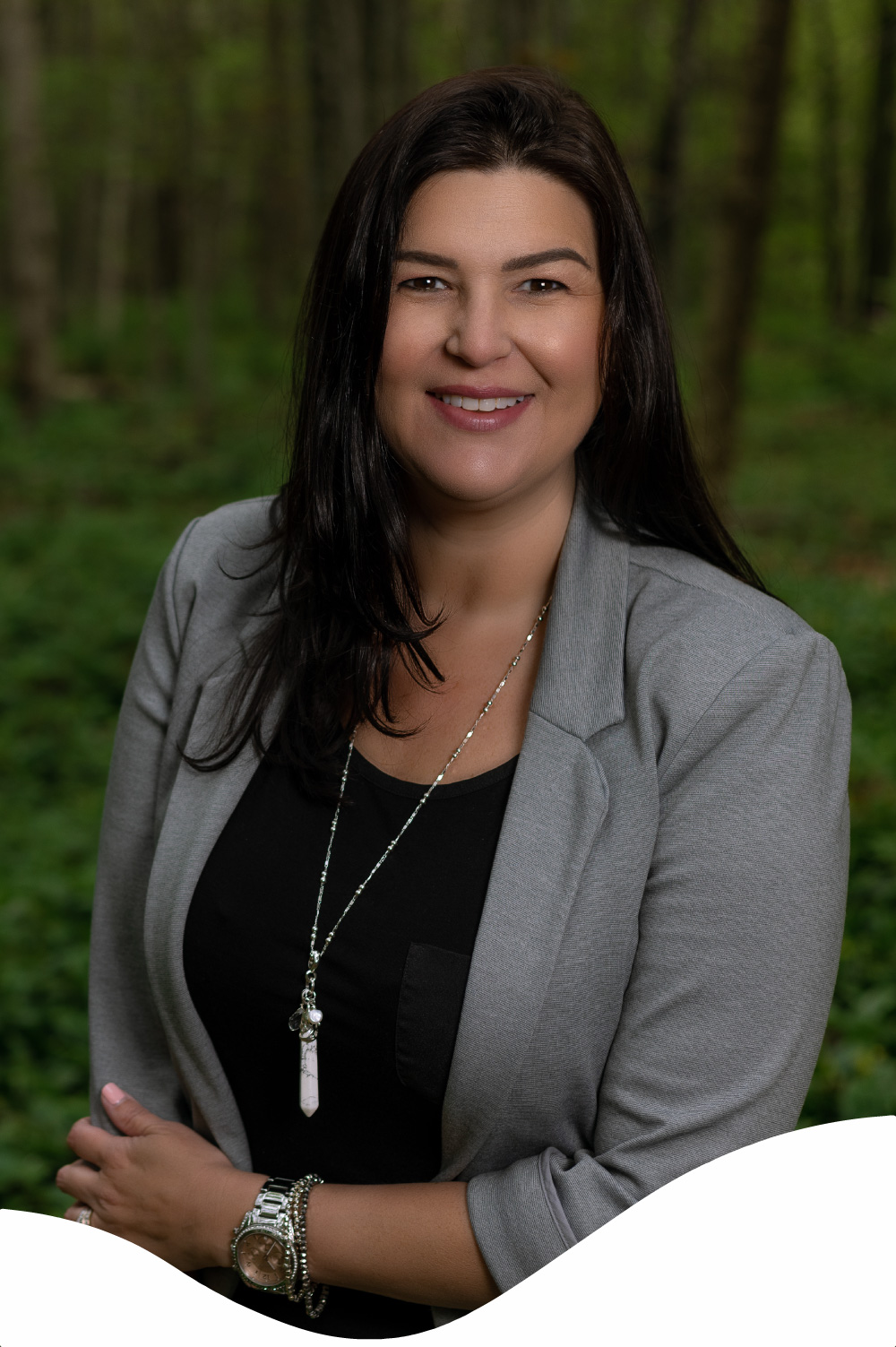 Jenene Wooldridge, BA (Hons), CAPA, ICD.D
Jenene comes from a long line of hereditary and elected Chiefs. She is a proud Mi'kmaq and member of Abegweit First Nation.
She currently serves as Executive Director of L'nuey – the Epekwitk Mi'kmaq Rights Initiative which works to protect and implement Mi'kmaq rights and has specific focus on consultations, negotiations and governance development.
Jenene is passionate about protecting Indigenous rights, amplifying marginalized voices, supporting women, promoting inclusion and improving governance structures. She was named one of the top 25 most powerful women in business by Atlantic Business Magazine in 2021. Jenene is also a CBC Mainstreet Columnist, CBC First Person Contributor, Living Full Circle Author and Speaker.
She resides in Kuntal Kwesawe'kl (Rocky Point) with her husband and two children.